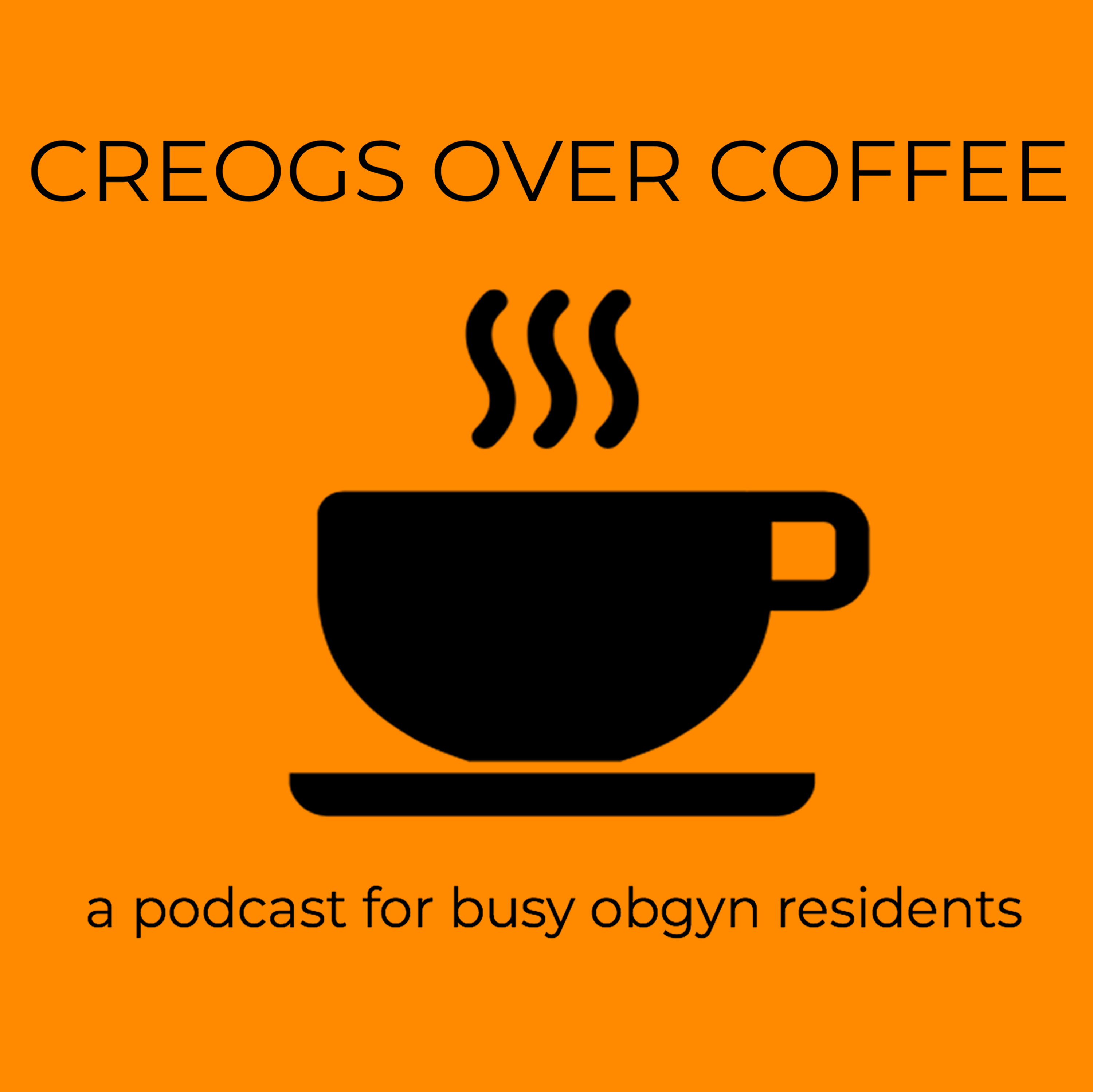 Today we're taking a break from our STI saga, but don't worry, there will be more to come! 
Instead, we're veering back into the world of obstetrics with two of our lovely midwife clinical educators: Linda Steinhardt and Elizabeth Kettyle! They will be teaching us about electronic fetal monitoring and discussing the five components that make up cardiotocography. 
Also, a very special announcement: both of us will be at SMFM! Come and hit us up at Caesar's Palace, where we'll be handing out business cards, and if you're lucky, you'll catch us recording! 
Come follow us on social media! 
Twitter: creogsovercoff1 
Facebook: http://www.facebook.com/creogsovercoffee
Website: www.creogsovercoffee.com
And our newest addition, our Patreon: www.patreon.com/creogsovercoffee 
Email us at: creogsovercoffee@gmail.com