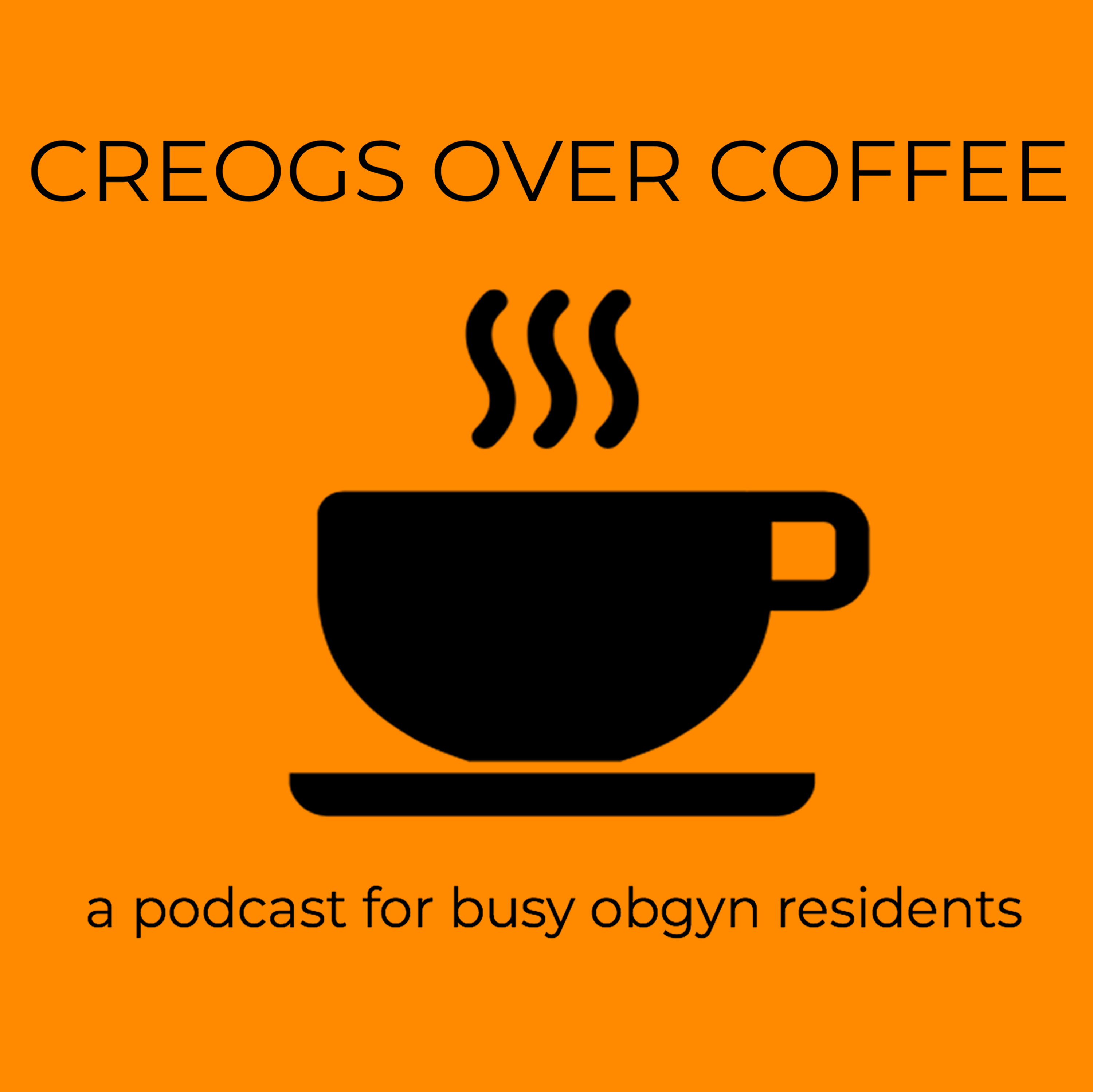 We got some great feedback after our espresso episode on treatment of acute hypertension to go ahead and make an episode on hypertensive disorders of pregnancy. This is a HUGE topic, so here we are with THREE episodes instead of one. Hope this helps your studying! 
Also, a huge shoutout to Dr. Yalda Afshar, who recently became a $10/month patron on our patreon! Thank you for your support, Dr. Afshar! 
Come check us out on social media! 
Twitter: @creogsovercoff1 
Facebook: www.facebook.com/creogsovercoffee
Website: www.creogsovercoffee.com
Patreon: www.patreon.com/creogsovercoffee
And, if you want to contact us directly, give us a shout out at creogsovercoffee@gmail.com