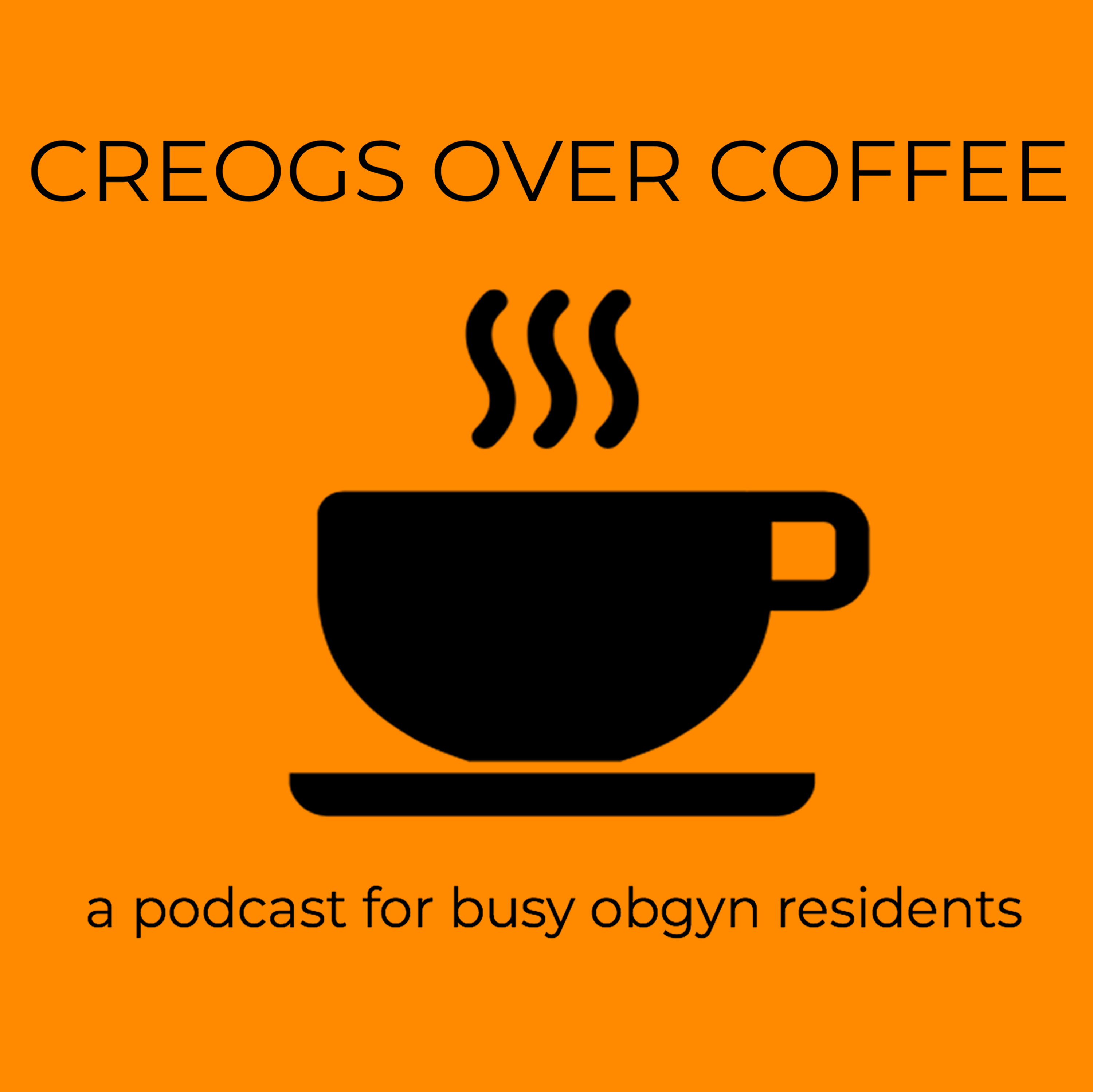 Today, Fei and Nick sit down with Dr. Benjamin Young, a third year ophthalmology resident at Yale, who talks about vision loss in pregnancy. If you're like Fei and Nick and don't remember anything about the eye from medical school, Dr. Young breaks it all down. 
If you want to check out Dr. Young's podcast, you can find him on iTunes at "Eyes for Ears" and on twitter @Eyes4Ears 
Come check us out on social media! 
Twitter: @creogsovercoff1 
Facebook: www.facebook.com/creogsovercoffee
Website: www.creogsovercoffee.com
Patreon: www.patreon.com/creogsovercoffee
And, if you want to contact us directly, give us a shout out at creogsovercoffee@gmail.com