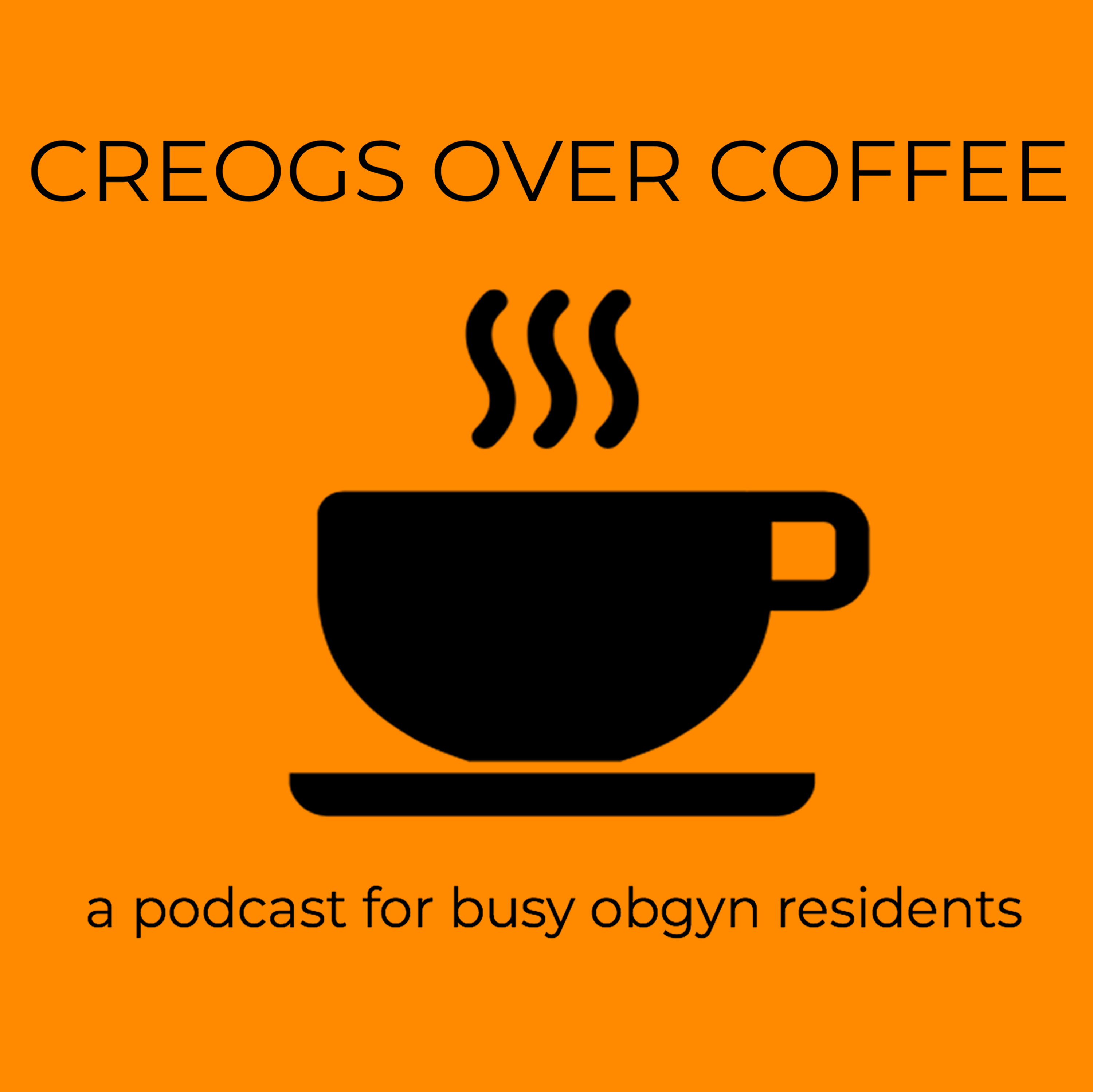 Today, Fei and Nick sit down to talk about Group B Strep. What is the evidence behind screening? Why do we treat, and how do we treat? 
Come take a listen to find out the evidence behind this topic. 
Fei and Nick answer these questions on this episode of CREOGs Over Coffee. 
Twitter: @creogsovercoff1 
Instagram: @creogsovercoffee
Facebook: www.facebook.com/creogsovercoffee
Website: www.creogsovercoffee.com
Patreon: www.patreon.com/creogsovercoffee
You can find the OBG Project at: www.obgproject.com